Demand for pet sitting rises: Demand for pet-sitting rises as pet parents return to offices
Due to the WFH setup amid the pandemic, pets have gotten used to having their humans around all the time. This has led to separation anxiety in pets when left alone, say experts. And now, with the number of COVID-19 cases going down and reopening across the country, pet parents are faced with the problem of leaving their pets alone at offices at home. The solution? A kind and loving pet sitter.
What is pet-sitting?

Pet-sitting is an act of taking care of another person's pet temporarily, for a given time frame. It usually takes place at the pet owner's home, but may also happen at the provider's home. The pet sitter not just takes care of the pet, but also plays, takes them out for a walk, gives them food on time, and some provide basic training too.
Getting reliable pet sitters takes time

Pet parents are often worried about finding a genuinely good daycare or pet-sitter who will take care of their pooches during their absence. Take Snoopy, a Maltese Apso mix, for example. Snoopy's mom Kcamya Aggarwal, from Mumbai, usually has a work-from-home schedule but sometimes she has to step out. "And that's a difficult job with Snoopy, since he has a good deal of separation anxiety. He even follows me if I go and sit in another room. I am getting him trained, but that's a long-term process," she says. For Kcamya, it takes a lot of preparation if she plans to head out. "If I need to be away for long hours, I book a pet-sitter. Previously, I even had to take special permissions so that I could carry him to my classes. It took me almost a good 2-3 months to get hold of pet-sitters who are genuinely good," she adds. In some regions, the concept of hiring pet sitters hasn't picked up yet and pet parents in such areas usually rely on family or house helps to stay with their pets.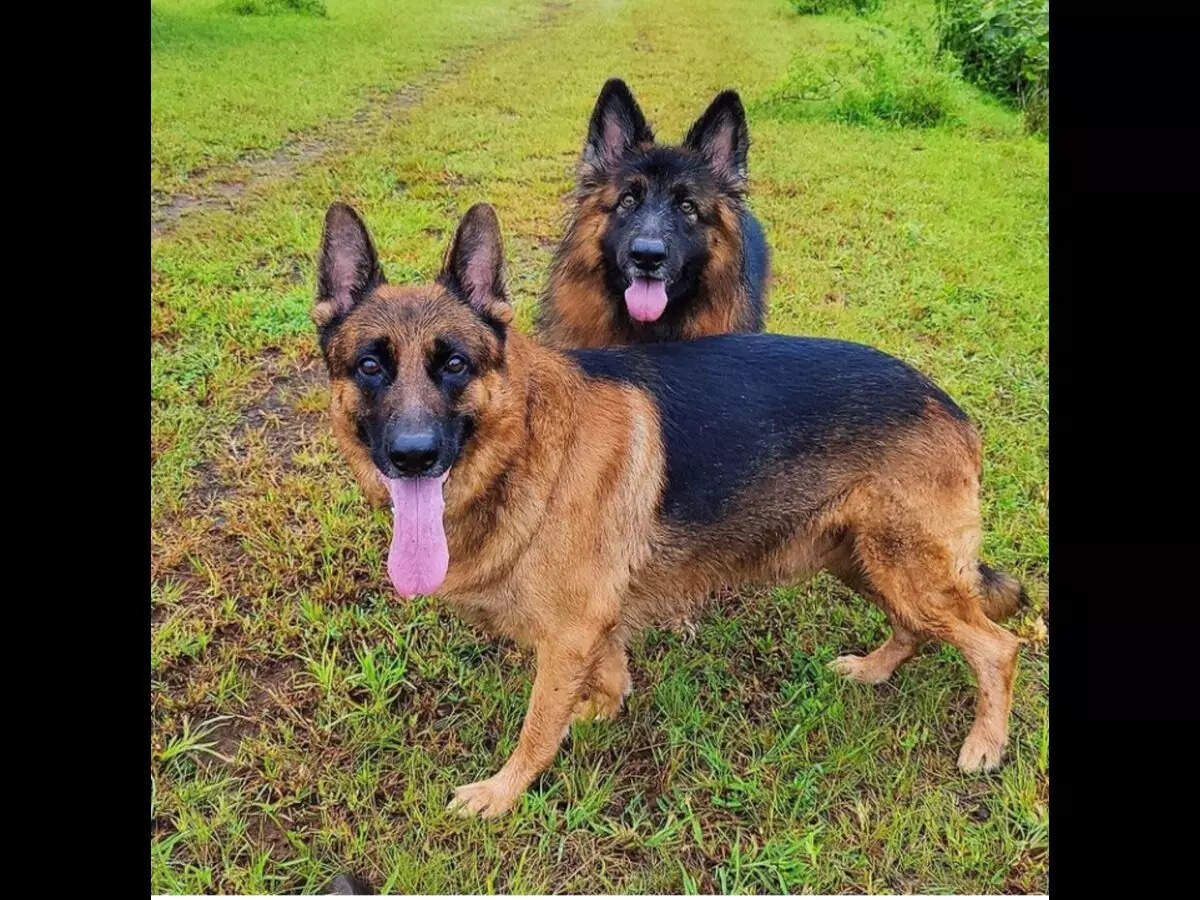 Pet sitting, over kennels and boardings

Pune's Ajay Patel has been running a pet sitting service for a few years now. He provides overnight services or, when needed, he takes care of pets for a few days too. "Because of the rising demand, I am always occupied. One needs to book the appointments in advance. Pet parents are occupied, and pets are having aggression issues, separation anxiety and so on, because in the pandemic they haven't learned to socialise with other dogs or other humans apart from their family members. So, it becomes even more difficult to keep them in shelters," he says.
Visual merchandiser and pet sitter from Faridabad Pekhom Mukherjee says: "The kennel experience with my pets was extremely bad and that made me start my pet sitting service. The parents either pick up and drop their babies, or I get it arranged for them. It can either be for 9-5 pm or even for multiple days."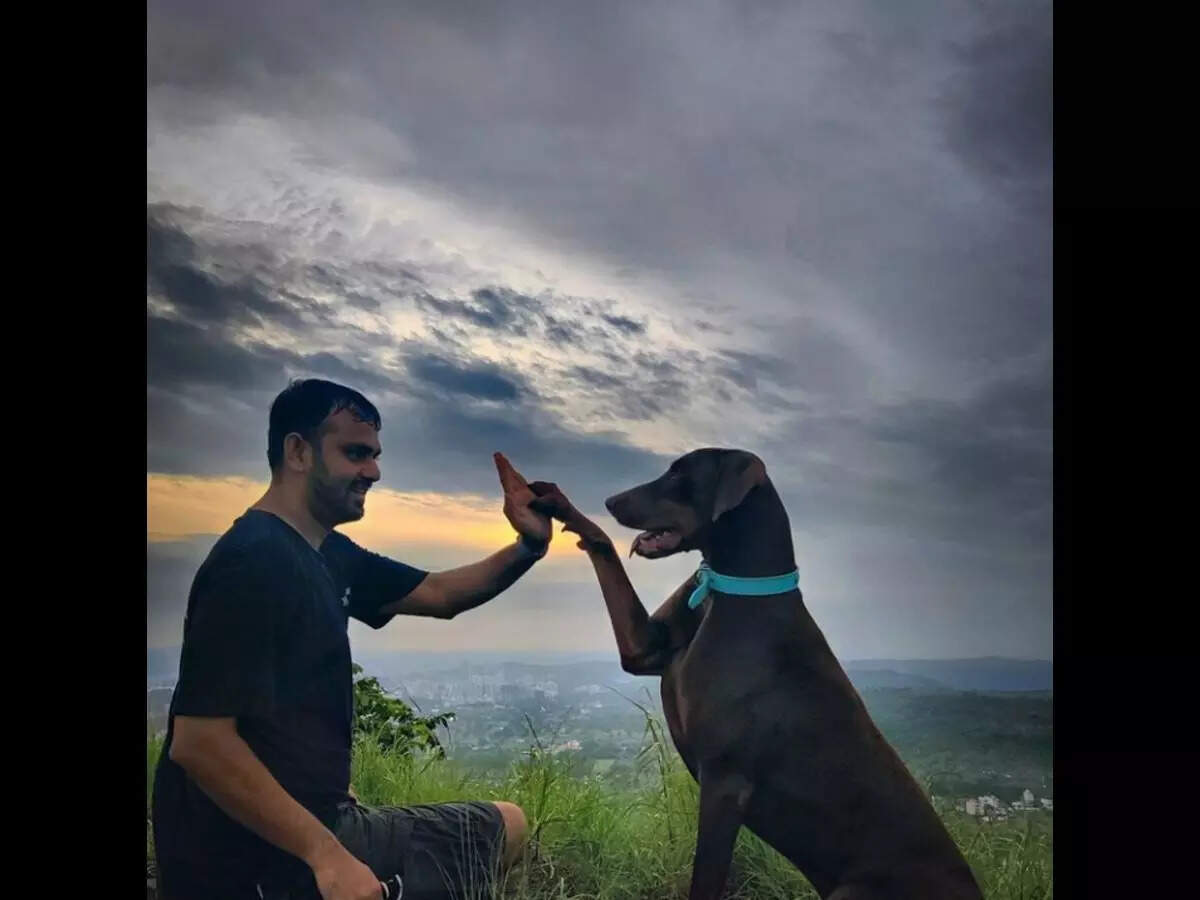 No uniform in charges

In Pune, the pet sitting charges range between Rs 500 and Rs 1,000. In Mumbai, while one agency charges Rs 300 for an hour, another charges Rs 750-850 for the same time, and Rs 300 for additional hours. "In Bengaluru, for dogs it is usually something between Rs 250-Rs 500 per hour, and for cats Rs 250 per hour depending upon the breed and specifications," says Anand Vishwanath, founder and 'pack leader' at a Bengaluru-based pet service provider, adding that queries have gone up from 2-3 a month, to almost 25 since last month.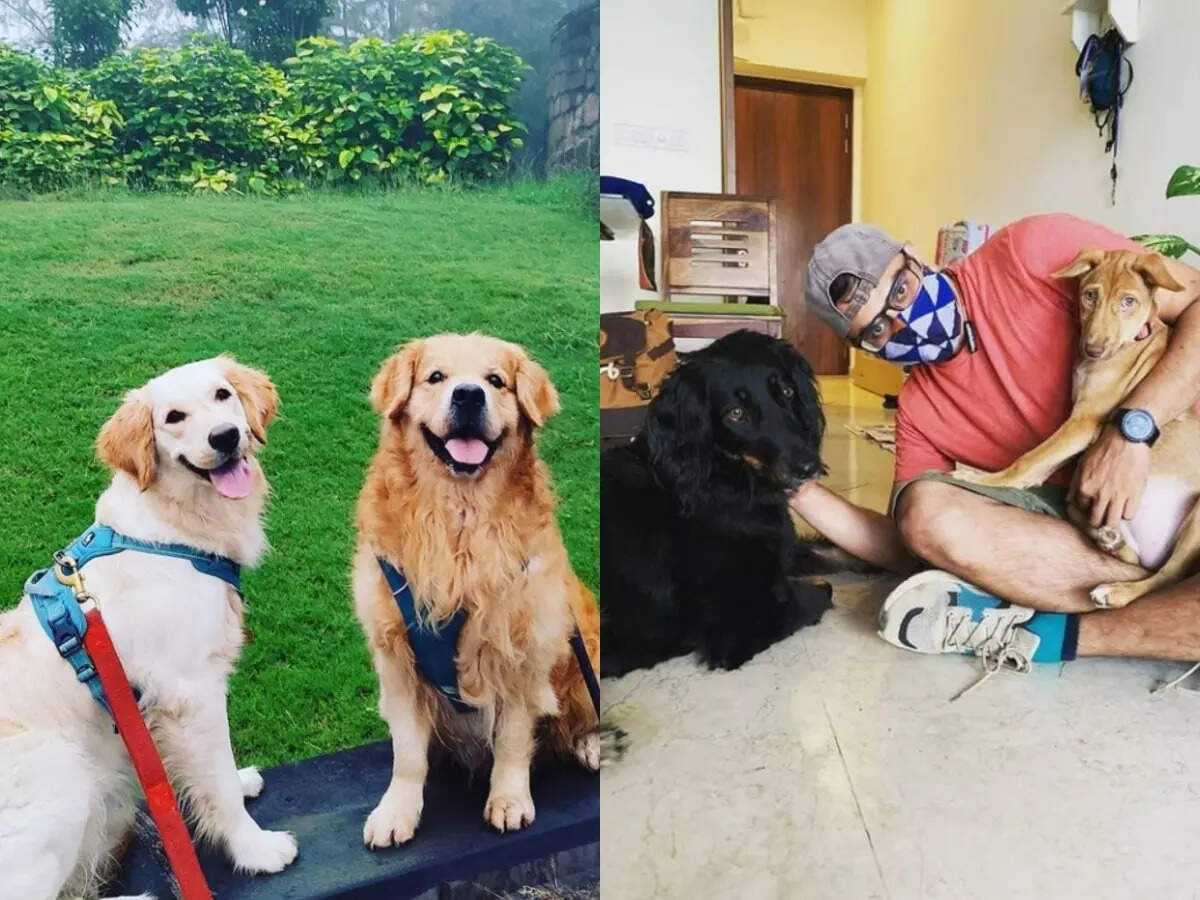 Students double up as pet sitters

Anand Vishwanath, founder of a Bengaluru-based pet service provider, provides certification courses for pet sitting, pet walking, pet training and grooming and so on. He says that almost 95 per cent of those taking the pet sitting courses are students or young professionals, ranging between 20-30 years of age. He says, "They are avid pet lovers and are the ones who are taking up these courses the most so that they can spend time with fur babies."
Pune's Mahesh Ramesh Talmale, who is a teammate of Ajay Patel, has been preparing for the civil services exams and pet sitting for over two years now. He says that the demand for pet sitters has been high since the past few months and people aren't getting appointments. "I have been booked since May. There are short or even month-long assignments. Currently, I am handling a house of six cats. So, while I can continue with my studies, I can also earn by doing what I love – being around animals," he says.
"Be it a dog or a cat, they don't need full time attention. You feed them and play with them after every couple of hours and they will be fine. We get a list of dos and don'ts from our agency and from the owners, and we follow those," adds Talmale.
-Inputs by Farzana Patowari

.