Splendor in the Grass apologies after punters were forced to wait hours for bus services as festival wraps up
Organizers of NSW festival Splendor in the Grass have apologized after hundreds of wet revelers were forced to wait hours for transport in queues on Saturday night.
Festival bosses admitted there was a shortage of bus drivers after the day's events, near Byron Bay, ended at 2am, and said around 1000 people were affected.
Some say they had to wait seven hours in the chaos.
"We hear you and we understand your frustration with our bus services last night," a statement said.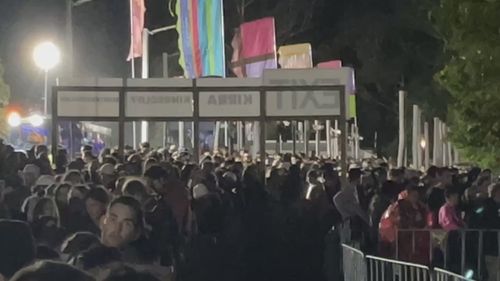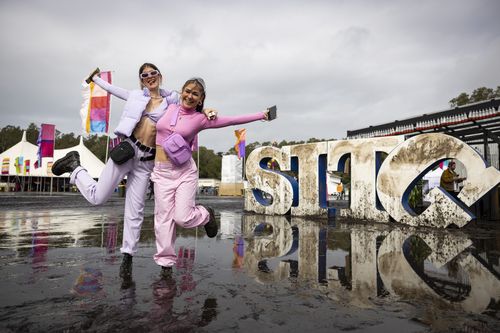 "Our event site closes at 2am and 90 per cent of our bus patrons were offsite by 3.30am," the statement said.
"Unfortunately, some of our Tweed routes experienced extended delays due to bus driver shortages."
They said they are doing "everything we can" to make sure it's doesn't happen again tonight when the festival ends, but admitted it was "challenging."
There are fears there will be more long waits.
Jesse Howes was one of those affected.
"It was sad and it's embarrassing because we all wanted to come back to live music festivals but that wasn't the way to do it," she said.
Bella Crawley claimed her bus "went the wrong way."
"We got a $150 Uber back from i don't even know where we were," she said.
Jai Kussrow said "there was no clear organisation, everyone was everywhere".
The festival ends on Sunday night following days of severe wet
weather
where the normally green parklands were a brown muddy washout.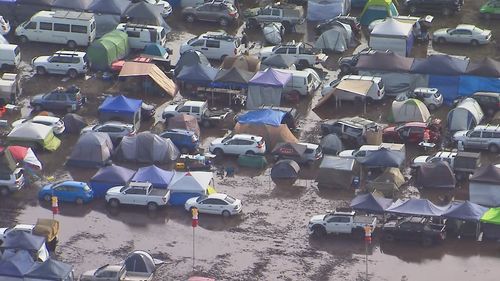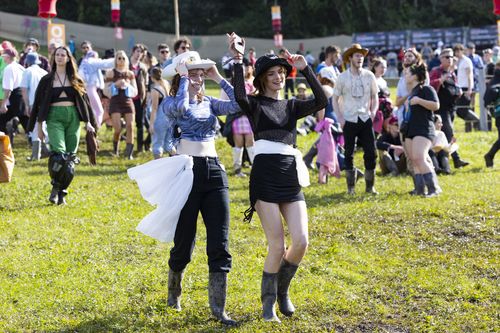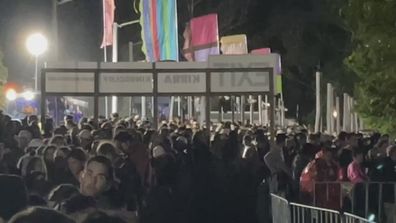 Hundreds line up for hours to leave rained out Splendor in the Grass
The area was hit with torrential downpours which rendered the grounds unsafe on Friday, forcing the cancellation of the first day's acts.
Some artists who had been scrapped from the line-up took their shows to local pubs, though organizers pushed ahead with the massive event at the weekend.
"The grounds were pretty cooked," one festival-goer told 9News.
"People act like they've never seen mud before but it is what it is, they could've played the music I reckon," another said.
Crowd numbers picked up on Saturday as repair crews worked around the grounds to pump out the water.
Weather conditions have eased in the area and the final day of music was set to be accompanied by sunshine.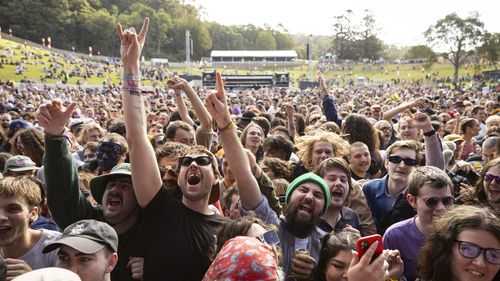 Co-owner Jessica Ducrou said organizers apologized for the lack of communication.
"Obviously we were dealing with the inclement conditions and just wanted to make sure we could operate the show," she said.